Two months ago we launched DTES Response to ensure that COVID-19 did not disproportionately affect our most vulnerable.
As we reflect on all the community support over the last several weeks, we also want to communicate to you another milestone: we just hit one-quarter of a million dollars raised. That is $250,000 going directly to the frontlines doing the groundwork everyday! Wow.
From PPE and cellphones, to food, soap and stipends — gifts from our community are helping to fill the gaps and meet the immediate needs of residents in the Downtown Eastside.
However, as the social effects of COVID-19 continue in the DTES, our team has also helped to launch and fund projects to address other gaps.
Here are ways you can get involved with our ongoing work to support these projects:
Everybody Is In (EII) – A Community Hub Initiative
There is a huge need in the DTES  to coordinate small to large donations and match them with people in need through the organizations that support them. The EII initiative is working to create a network of neighbourhood hubs, each with their own teams to manage outreach, donation collection, storage and distribution of supplies to the people who need them most. Multiple hubs are now being piloted and the long-term vision is to have hubs across the city that support their neighbourhoods as well as connect supplies and food to the DTES.
A lot of you have expressed interest in volunteering and donating supplies, and EII needs your help! 
Community Circle – A Community Food Project
There is not enough food for the unhoused and precariously housed. There was a shortage of food before the COVID-19 pandemic, and now the situation is worse. To immediately respond to the additional food resources we continue to coordinate with small DTES groups who are falling through the cracks in overall food security programs.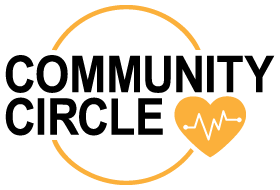 ---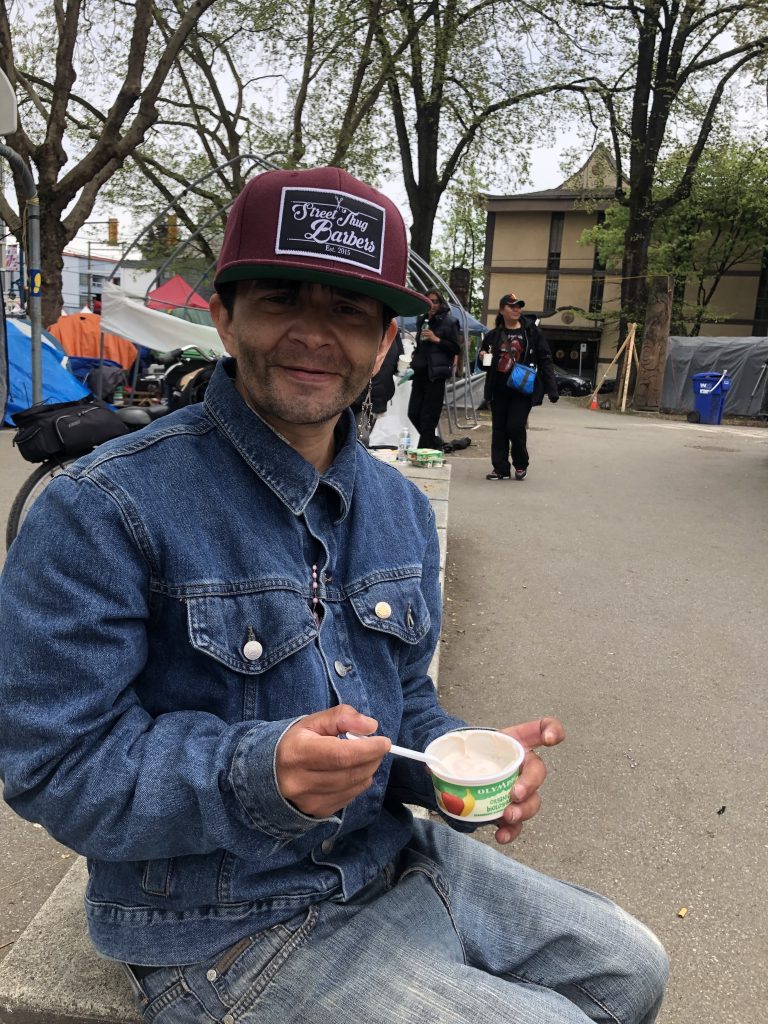 Thank you for being such an amazing community. Whether you made or will make a donation, join our Community Circle, support us on social media, fundraise on our behalf, or donate time or supplies — you are so appreciated. 
With gratitude,
Team DTES Response